The RHCC Staff team at Franklin is made of some amazing people who love the Lord, love to serve and love to use the gifts and talents God has given them for Rolling Hills Community Church.
Meet the staff teams from our regional campuses: Nolensville NASHVILLE
Want to join this awesome team? Find current openings on our employment page
Filter By: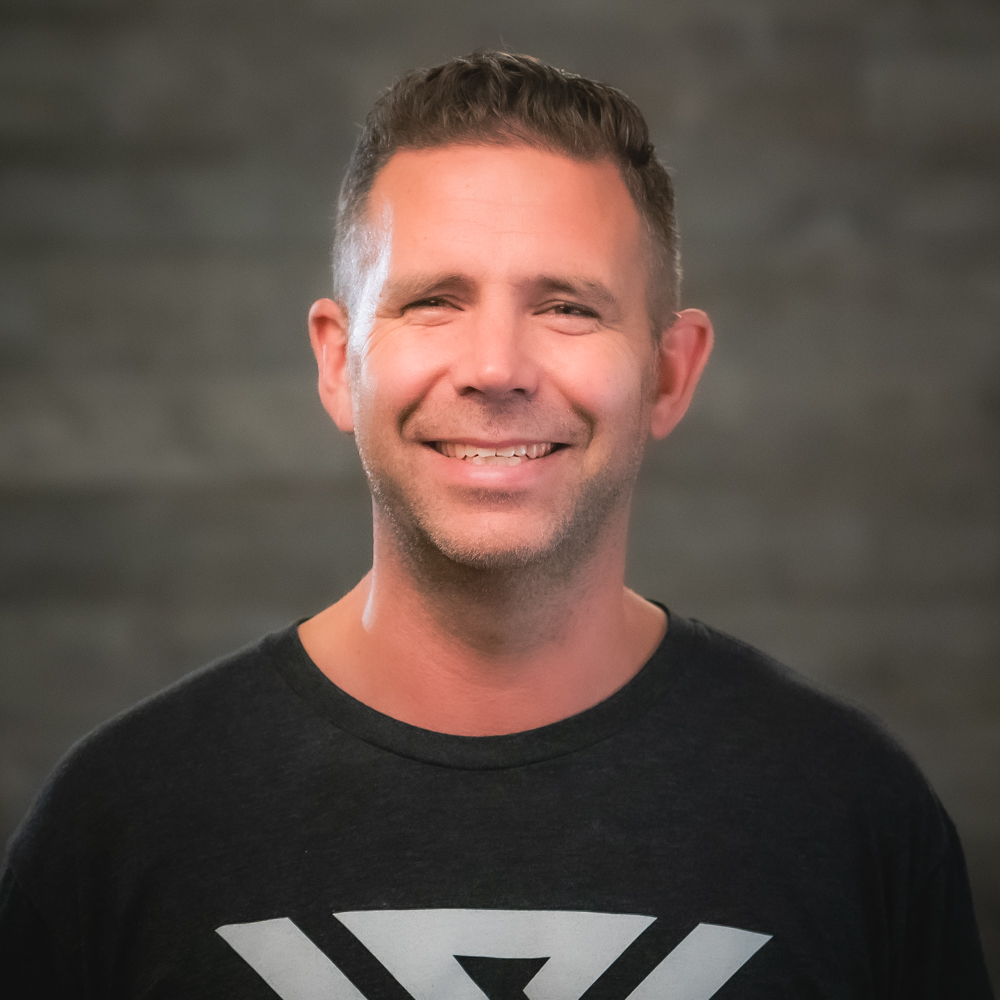 MEET MARTY
As our Facilities Manager, Marty gets to enjoy two of his greatest passions, serving the Church and managing and maintaining facilities. Marty joined our team in 2021, and in his role he manages our Facilities Team and helps keep each of our campuses in the best shape possible. Hard work and a positive attitude are two things that Marty holds as very important to his job, and he loves especially that he gets to serve the church while having the opportunity to network and connect with customers, clients, and Christ-following colleagues.
Marty has been building crafts since he was a young kid. He and his dad would work together to build "Mr. Resistor" figurines, which they would, in turn, sell at craft shows. That instilled in him a love to build and create, which he loves to do even today both on and off the job.
Marty's also a husband to his wife, Maggie, and a father to his two children, Tessa and James, and one of his favorite things to do is hang out with them. Exercising and playing guitar are also two of his favorite hobbies. A fun fact about Marty? He loves spicy and strange foods, and he's tried many unusual foods, such as shark, frogs, alligators, and dog! We're glad to have Marty on our team!