The RHCC Staff team at Franklin is made of some amazing people who love the Lord, love to serve, and love to use the gifts and talents God has given them for Rolling Hills Community Church.
Meet the staff teams from our regional campuses: Nolensville NASHVILLE COLUMBIA HAYWOOD HILLS
Want to join this awesome team? Find current openings on our employment page
Filter By: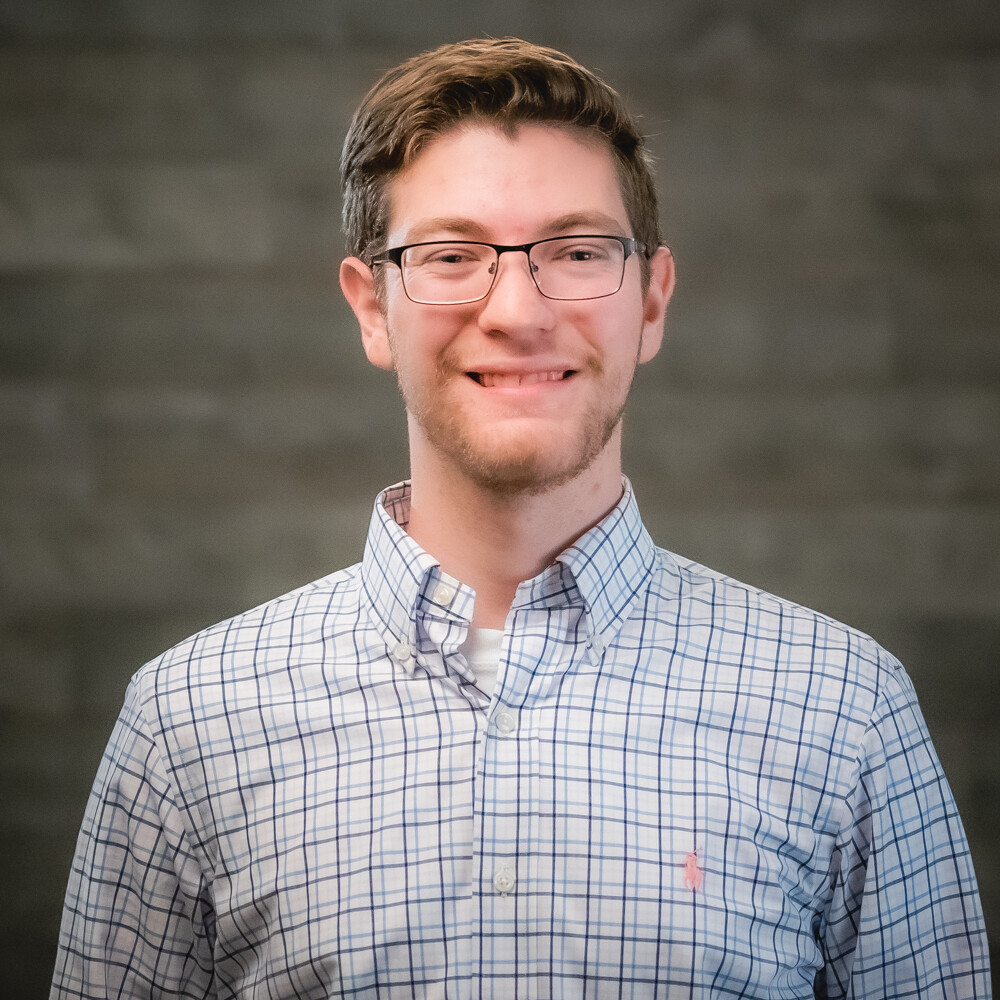 MEET MATTHEW
Matthew is one of our Ministry Residents for our Leadership Pipeline Program for 2022-2023, and it's a blast having him on our team! A student at Belmont University, Matthew is currently a senior pursuing his bachelor's degree in Business Administration & Marketing. His ministry focus for Leadership Pipeline is Communications & Digital Content, and he loves that he gets the chance to build fruitful relationships and gain experience in a church environment while also planning and developing content for digital engagement.
Matthew's story and call into ministry is one of faithfulness from God, and his desire is to share the transformative power of the Gospel with the community around him, especially as he learns and grows in school and in his residency this year.
While he's not working or at school, you can find Matthew playing chess or tennis or hiking in the mountains. The most amazing place he's ever visited is Garden of the Gods in Colorado Springs. We're thankful to have Matthew on our team this year!