The RHCC Staff team at Franklin is made of some amazing people who love the Lord, love to serve, and love to use the gifts and talents God has given them for Rolling Hills Community Church.
Meet the staff teams from our regional campuses: Nolensville NASHVILLE COLUMBIA HAYWOOD HILLS
Want to join this awesome team? Find current openings on our employment page
Filter By: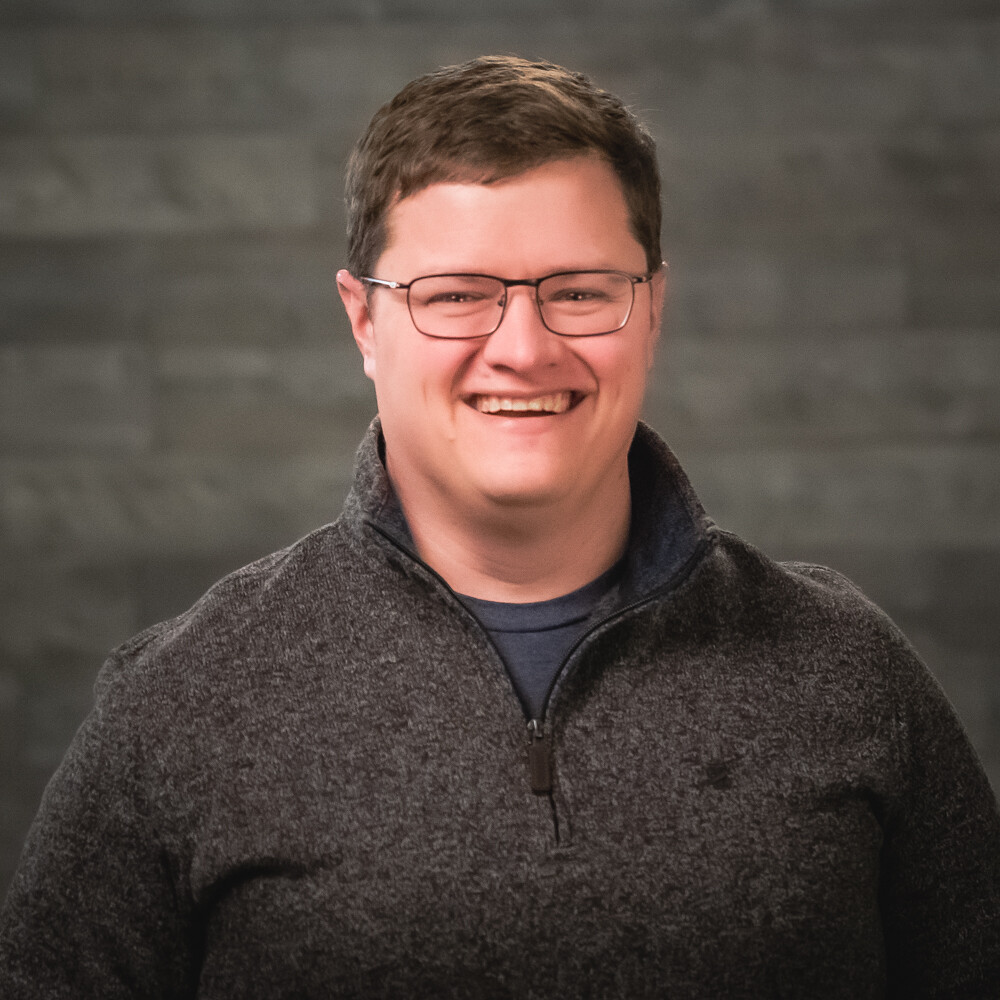 MEET DAVID
A master of all things technology, David Knight is a huge asset to our Rolling Hills Staff Team, and we're thankful to have him! As our IT Director, David helps our team reach and engage our congregations and communities through effective use of new and existing technologies. David says that the central theme of all his career goals and direction have been directed toward helping and impacting the lives of people, so that's why, when he found this role on our staff team, he was excited for the opportunity to use his gifts in technology and passion for helping others to further God's Kingdom!
Outside of work, David really enjoys going camping, playing board games, reading a good book, and trying to cook new recipes. Though he really wants to be a better baker, properly risen and baked bread just always seems to elude him… so it's a skill he's still working on! Something you may be surprised to learn about David is that he has a steel plate and six screws in his left arm, and it sometimes helps him know the weather is going to change! Crazy, right? Give it up for David!