The RHCC Staff team at Franklin is made of some amazing people who love the Lord, love to serve, and love to use the gifts and talents God has given them for Rolling Hills Community Church.
Meet the staff teams from our regional campuses: Nolensville NASHVILLE COLUMBIA HAYWOOD HILLS
Want to join this awesome team? Find current openings on our employment page
Filter By: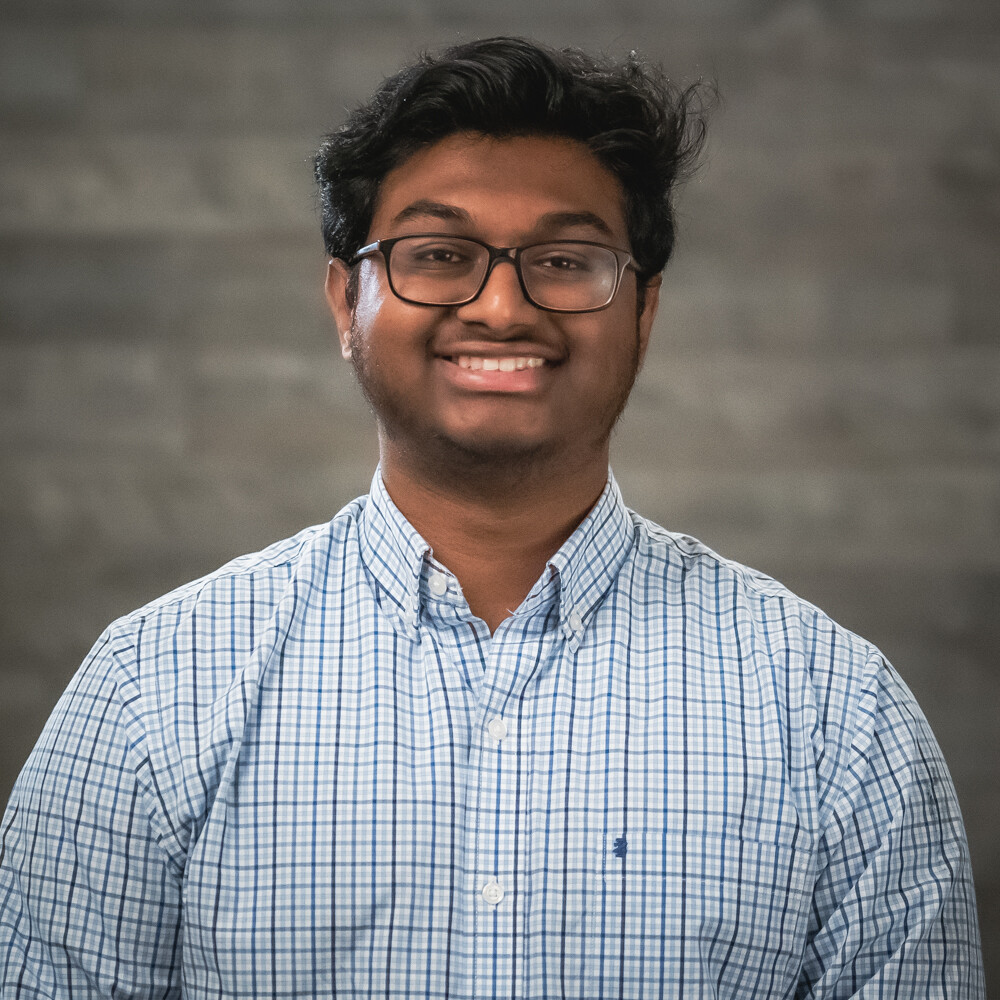 MEET JOEL
Joel Dethose is a semester intern with our Worship Arts Ministry, and it's a joy to have him! Joel is excited to learn alongside those who have worship and ministry experience in the church, as he believes worship is one of the most beautiful forms of the glorification of God. Whether it's what happens behind the scenes or on stage, Joel is ready for all that God is going to do through his experience as an intern in our Leadership Pipeline Program! This past year, Joel said, God has really shown him that being directly involved in ministry is a way that he can best put his talents to use for God's glory.
Joel also loves basketball! He keeps up with the NBA (especially the Atlanta Hawks), and he enjoys playing the game, too. Along with basketball, he's a fan of producing and making instrumental electronic music as a hobby. We're thankful to have Joel on our team!