The RHCC Staff team at Franklin is made of some amazing people who love the Lord, love to serve, and love to use the gifts and talents God has given them for Rolling Hills Community Church.
Meet the staff teams from our regional campuses: Nolensville NASHVILLE COLUMBIA HAYWOOD HILLS
Want to join this awesome team? Find current openings on our employment page
Filter By: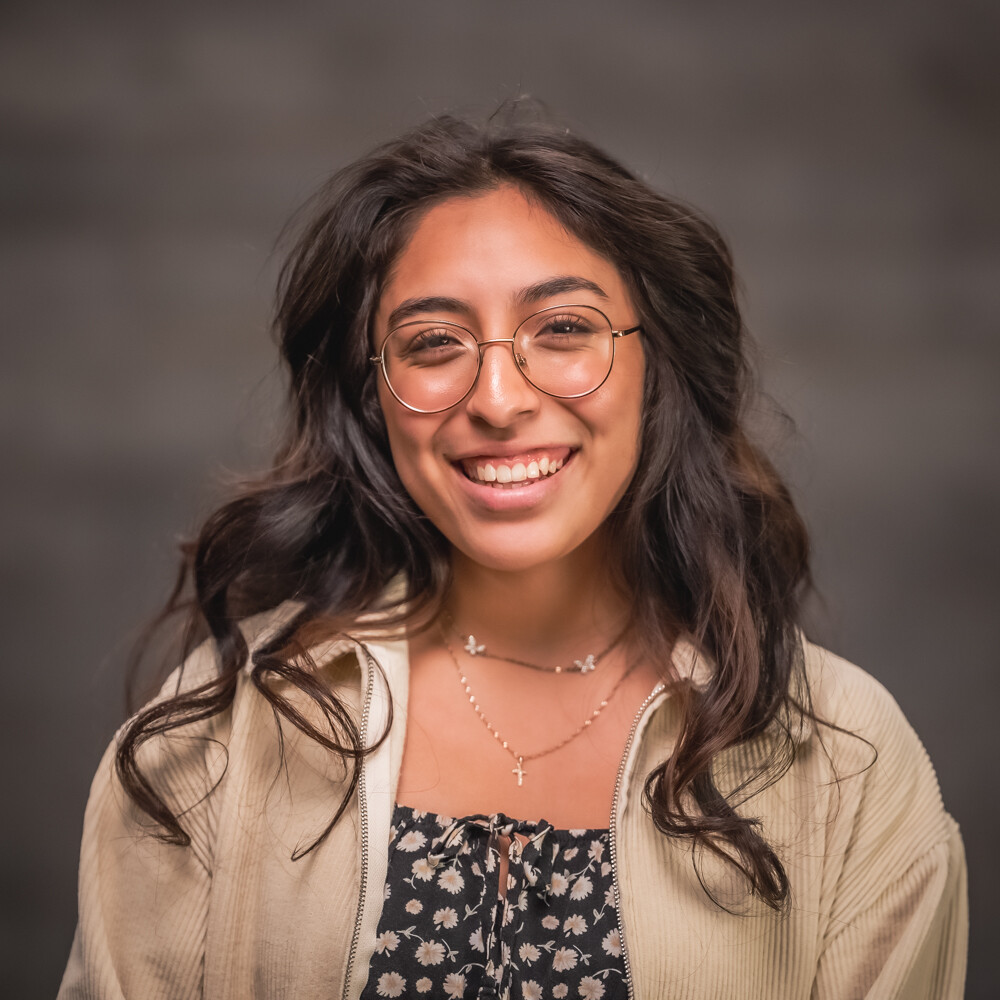 MEET AIMEE
Aimee Frias loves to serve the youth. Ever since being able to help co-lead a middle school Bible Study, Aimee has had a passion for ministry. She felt the call to ministry after this wonderful experience, and couldn't love it more!
As a self-proclaimed sky enthusiast, Aimee loves to go on walks and take pictures of God's wonderful creation! Some of her other passions include singing, reading, and creating art. We are super excited to have Aimee on the team!