The RHCC Staff team at Franklin is made of some amazing people who love the Lord, love to serve, and love to use the gifts and talents God has given them for Rolling Hills Community Church.
Meet the staff teams from our regional campuses: Nolensville NASHVILLE COLUMBIA
Want to join this awesome team? Find current openings on our employment page
Filter By: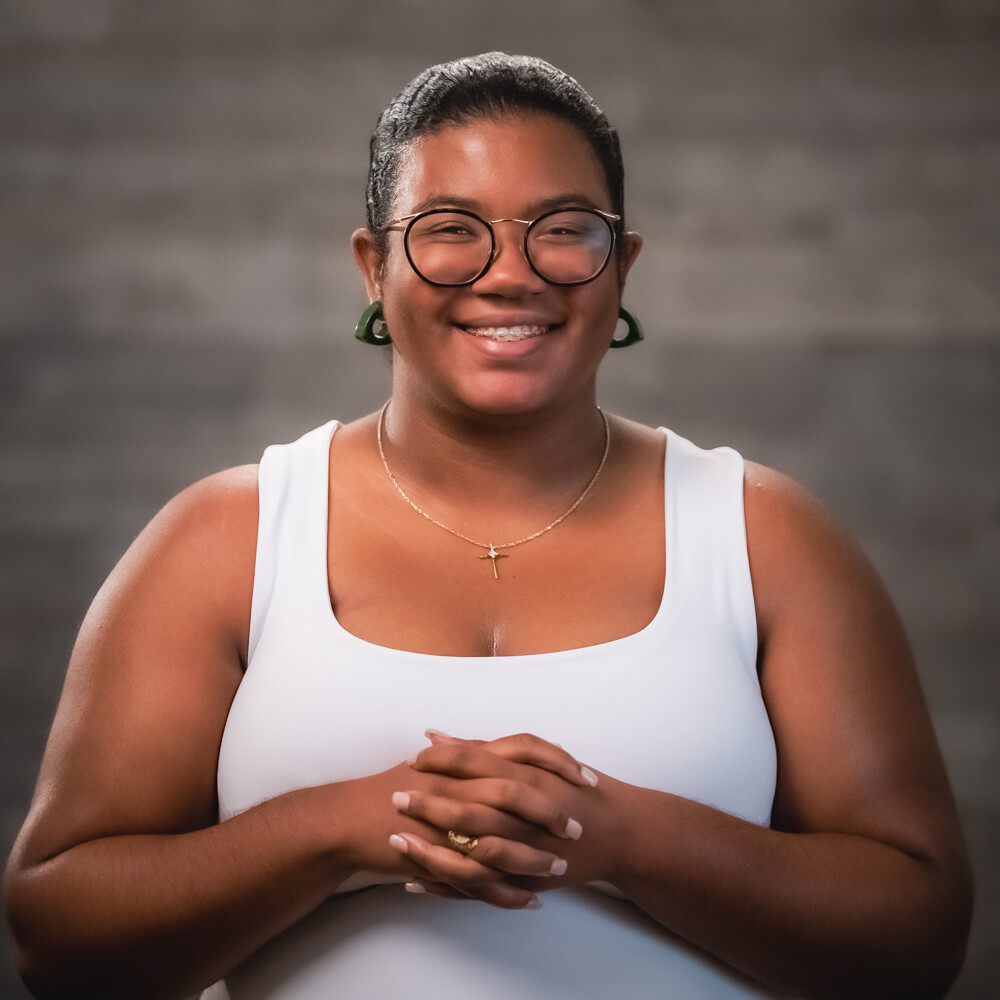 MEET LORDIS
Lordis Smith is a first-year ministry resident in the Leadership Pipeline program at Rolling Hills for 2022-2023. She graduated from Belmont University with a degree in Music Business and Audio Engineering.
Lordis will be in Worship Ministry, and she is excited to share God's glory through serving young adults and helping lead worship. Lordis was a worship leader at Belmont, so she is looking to expand on her current skills while furthering God's Kingdom.
Lordis's personal testimony of coming to Christ fueled her lifelong dream to work in ministry. Some of her hobbies include spending time with her family, going out to eat, or catching a movie at the theater. We are super excited to have Lordis on staff with us this year!