The RHCC Staff team at Franklin is made of some amazing people who love the Lord, love to serve, and love to use the gifts and talents God has given them for Rolling Hills Community Church.
Meet the staff teams from our regional campuses: Nolensville NASHVILLE COLUMBIA
Want to join this awesome team? Find current openings on our employment page
Filter By: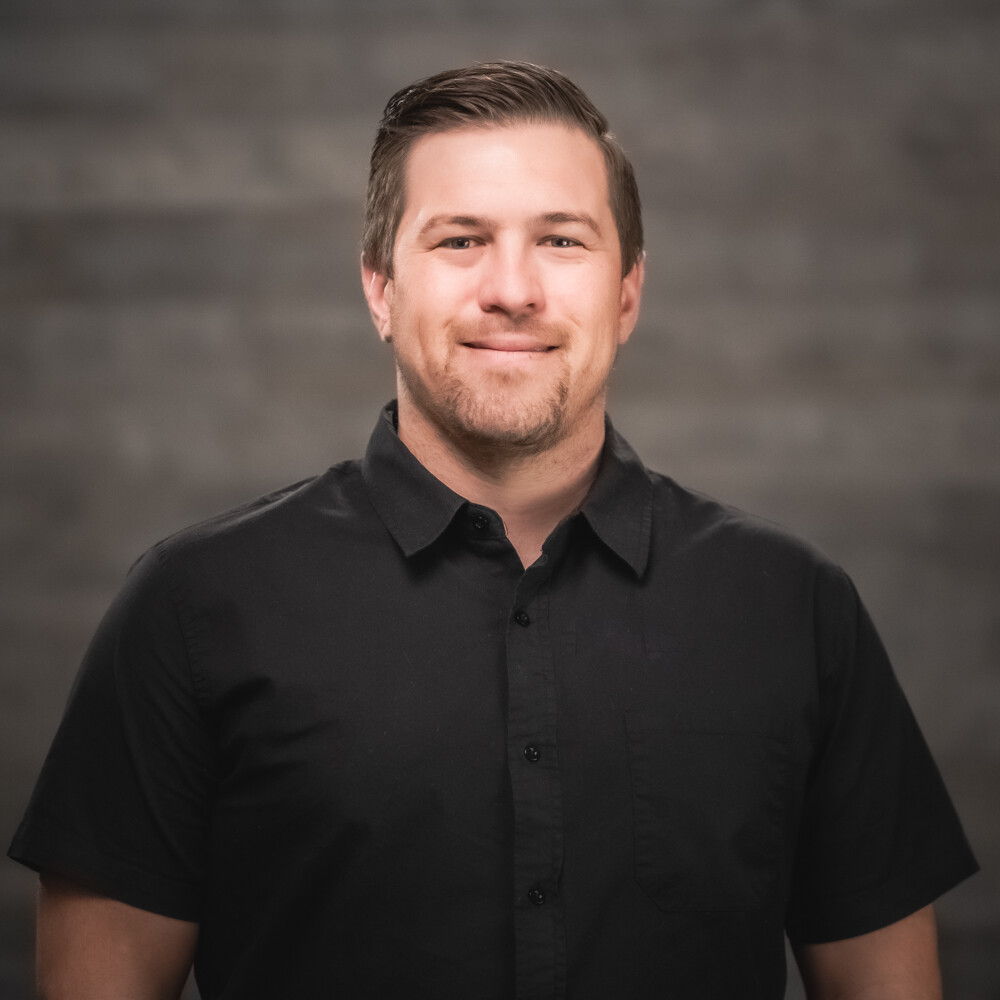 John Simons comes to us from California, and we could not be more excited for him to be our next Men's & Sports Pastor! He had a similar role at Saddleback Church in Lake Forest, CA, but is excited to pour into the discipleship and formation of our Rolling Hills men. John is grateful to have the opportunity to disciple men in their spiritual maturity, marriage, parenting and leadership in the local community.
One of John's favorite things is to watch men grow in their faith and look back to see their character and Biblical worldview change. John also enjoys doing the same with his wife Kristen and two kids, Noah and Maddie!
In John's free time, you can catch him reading, working out, or watching baseball. You will regularly find John jamming to hard rock and attending shows at new music venues. Welcome to the team John, we are so glad you are here!