The RHCC Staff team at Franklin is made of some amazing people who love the Lord, love to serve, and love to use the gifts and talents God has given them for Rolling Hills Community Church.
Meet the staff teams from our regional campuses: Nolensville NASHVILLE COLUMBIA
Want to join this awesome team? Find current openings on our employment page
Filter By: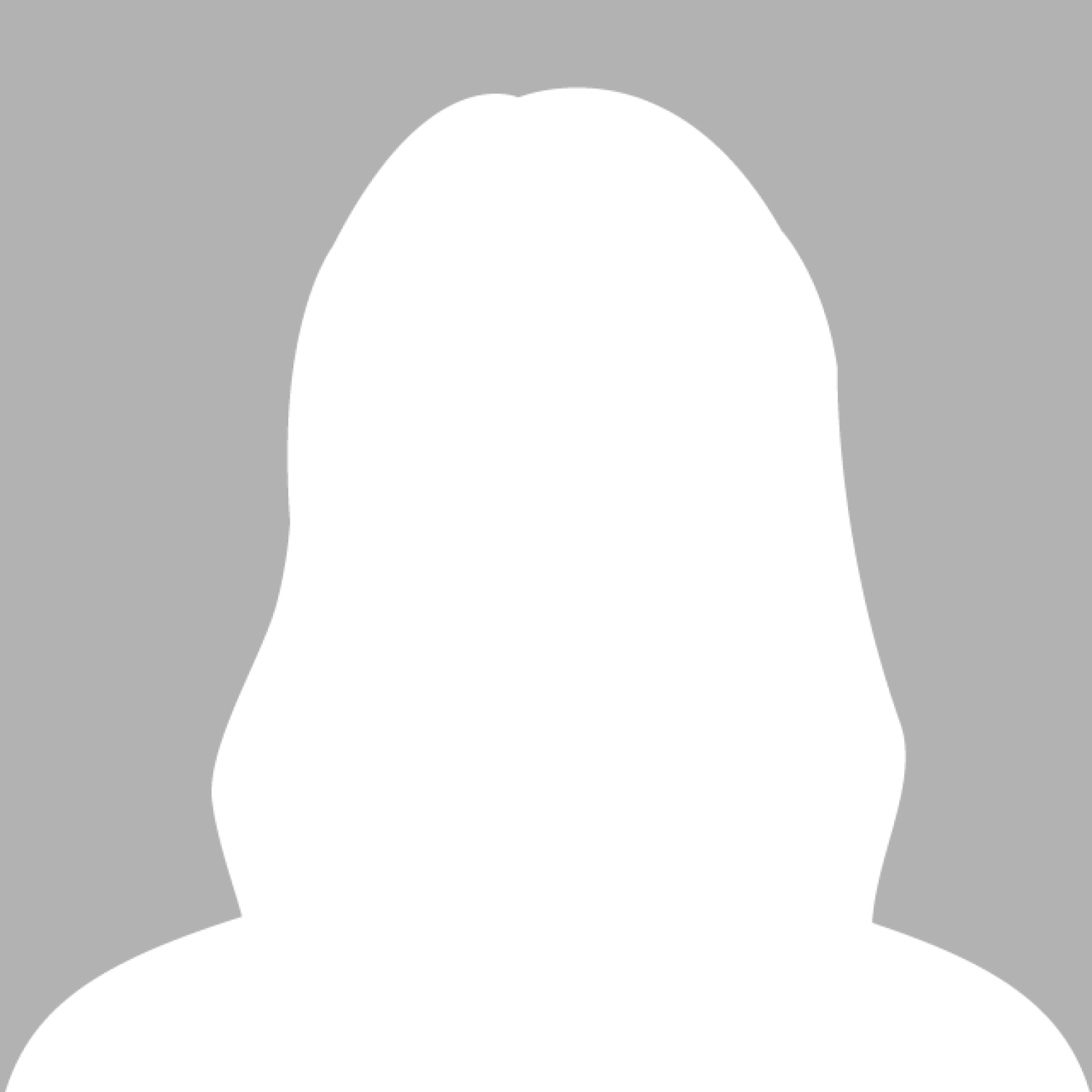 Dawn Sheets believes caring for others is her biggest God given gift, and she is so excited to display this as the Franklin Campus Office Manager & Receptionist. Building Christ centered relationships with the staff and sharing Jesus to others through her actions are her top priorities! Everyday, Dawn's goal is to be a blessing to others!
When she's not at work, you can find Dawn reading, gardening or spending time with her family. One of her favorite activities is to explore new places with her husband, Chris! We're so glad you are here, Dawn!