The RHCC Staff team at Franklin is made of some amazing people who love the Lord, love to serve, and love to use the gifts and talents God has given them for Rolling Hills Community Church.
Meet the staff teams from our regional campuses: Nolensville NASHVILLE COLUMBIA
Want to join this awesome team? Find current openings on our employment page
Filter By: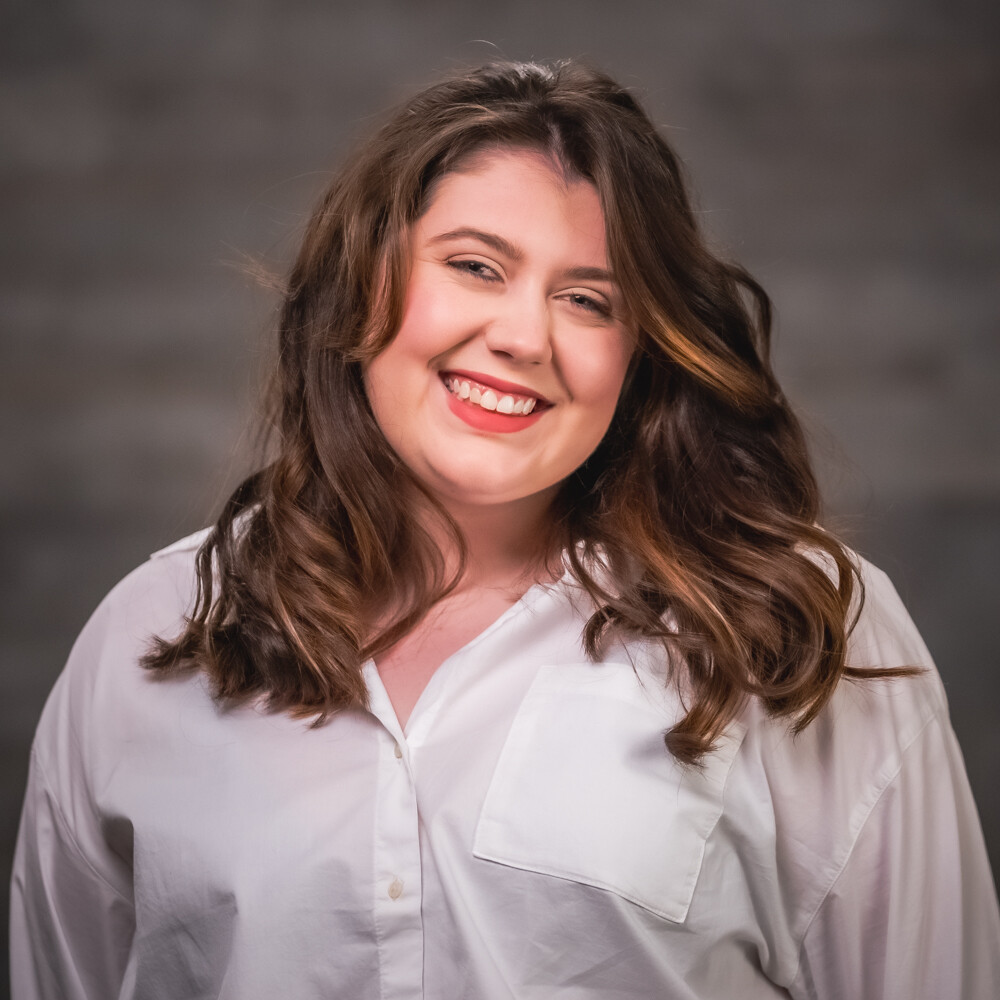 MEET KATIE
Katie Milligan has a passion for storytelling, and we couldn't be more excited for her to be joining our Communications team as a Ministry Resident! Katie will intertwine her love for the Gospel with her storytelling passion through her work on the Rolling Hills Podcast Network. Whether that's podcast editing, idea formation or just being a happy face in the Podcast room and around the office, we couldn't be more lucky to have her.
When she's not listening to podcasts, you can find Katie curating the perfect playlist, baking some delicious banana bread, or doing fun crafts. Welcome to the team, Katie!