The RHCC Staff team at Franklin is made of some amazing people who love the Lord, love to serve, and love to use the gifts and talents God has given them for Rolling Hills Community Church.
Meet the staff teams from our regional campuses: Nolensville NASHVILLE COLUMBIA
Want to join this awesome team? Find current openings on our employment page
Filter By: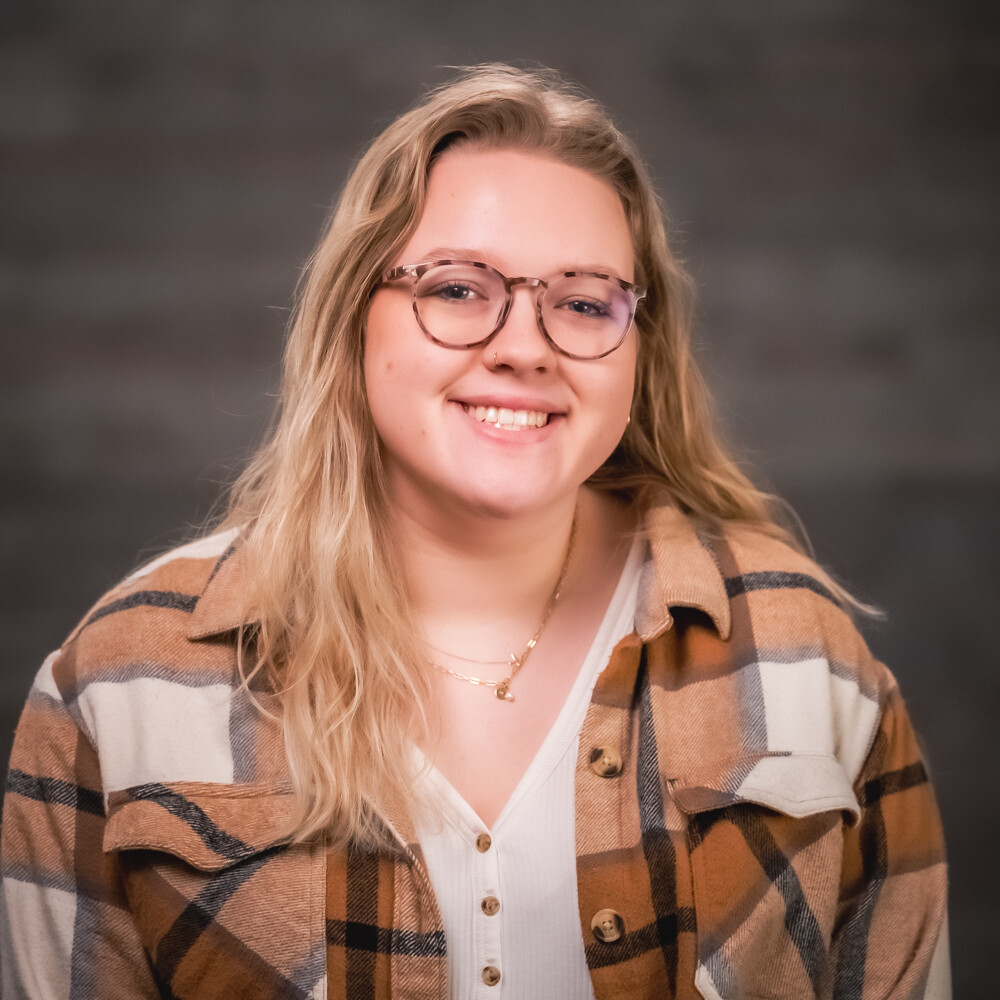 MEET OLIVIA
Olivia Potter is our Franklin Campus Kids Intern, and Rolling Hills is thrilled to see how she is going to change kids' lives in the name of Jesus! Olivia previously worked as a Kids Ministry Coordinator at a church in her hometown of Charleston, South Carolina and found a love for helping kids develop their relationship with Jesus from a young age. Olivia felt this call to ministry after seeing the way Jesus changed their lives just as He did hers!
When Olivia has her headphones in, you can always catch her playing One Direction, as she has every song memorized by heart! Some of Olivia's hobbies include playing the guitar, reading and photography. She loves being creative in any way possible, and we're so excited to see how she uses this creativity to further God's kingdom at Rolling Hills.