The RHCC Staff team at Franklin is made of some amazing people who love the Lord, love to serve, and love to use the gifts and talents God has given them for Rolling Hills Community Church.
Meet the staff teams from our regional campuses: Nolensville NASHVILLE COLUMBIA
Want to join this awesome team? Find current openings on our employment page
Filter By: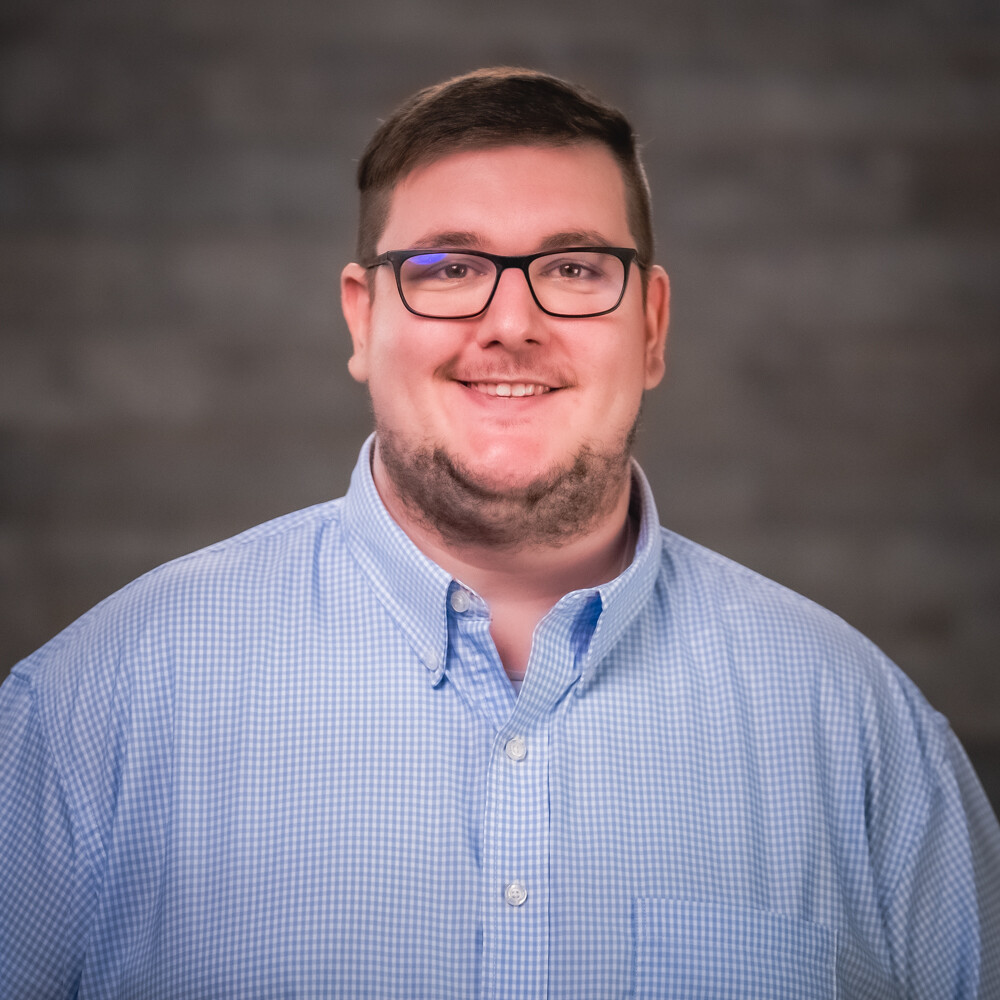 MEET RYAN
As our Video and Photo Associate, Ryan Hurst loves sharing his gifts with God's kingdom. Throughout his life, Ryan has worked on a lot of mainstream films and online content, but had never felt connected to his work at a deeper level. With more thought about the direction of his career, Ryan felt called to use his knowledge for Christ's glory.
Ryan has been able to put his Video and Photo skills to use while traveling around the country! He has moved 23 times in his life, and lived in all four corners of the U.S., with Florida and Tennessee being the places he has lived the longest. Welcome, Ryan!