The RHCC Staff team at Franklin is made of some amazing people who love the Lord, love to serve, and love to use the gifts and talents God has given them for Rolling Hills Community Church.
Meet the staff teams from our regional campuses: Nolensville NASHVILLE COLUMBIA HAYWOOD HILLS
Want to join this awesome team? Find current openings on our employment page
Filter By: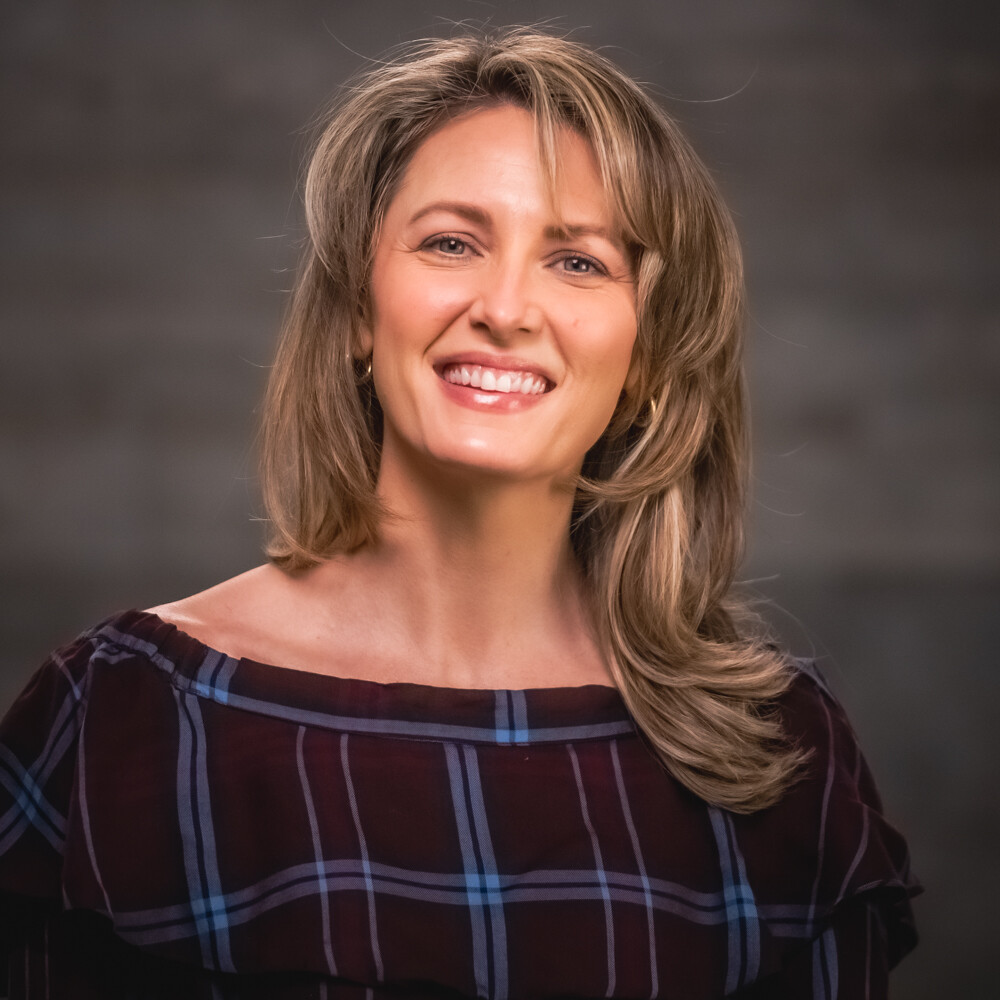 MEET CIMBER
There are few things that give Cimber more joy and satisfaction than identifying, empowering, and sending out faithful and fruitful young leaders into the world! As the Leadership Institute Director, she will be able to do just that! Cimber believes heavily in the fact that ministry is a lifestyle and she desires to demonstrate the goodness of Jesus in all aspects of her life!
Before moving to Tennessee, Cimber served in college ministry in Texas and also worked in the Office of Student Leadership at Liberty University, her alma mater. Some fun facts about Cimber is that she loves ironing her clothes and eating dessert! We're so happy you are here, Cimber!