The RHCC Staff team at Franklin is made of some amazing people who love the Lord, love to serve, and love to use the gifts and talents God has given them for Rolling Hills Community Church.
Meet the staff teams from our regional campuses: Nolensville NASHVILLE COLUMBIA HAYWOOD HILLS
Want to join this awesome team? Find current openings on our employment page
Filter By: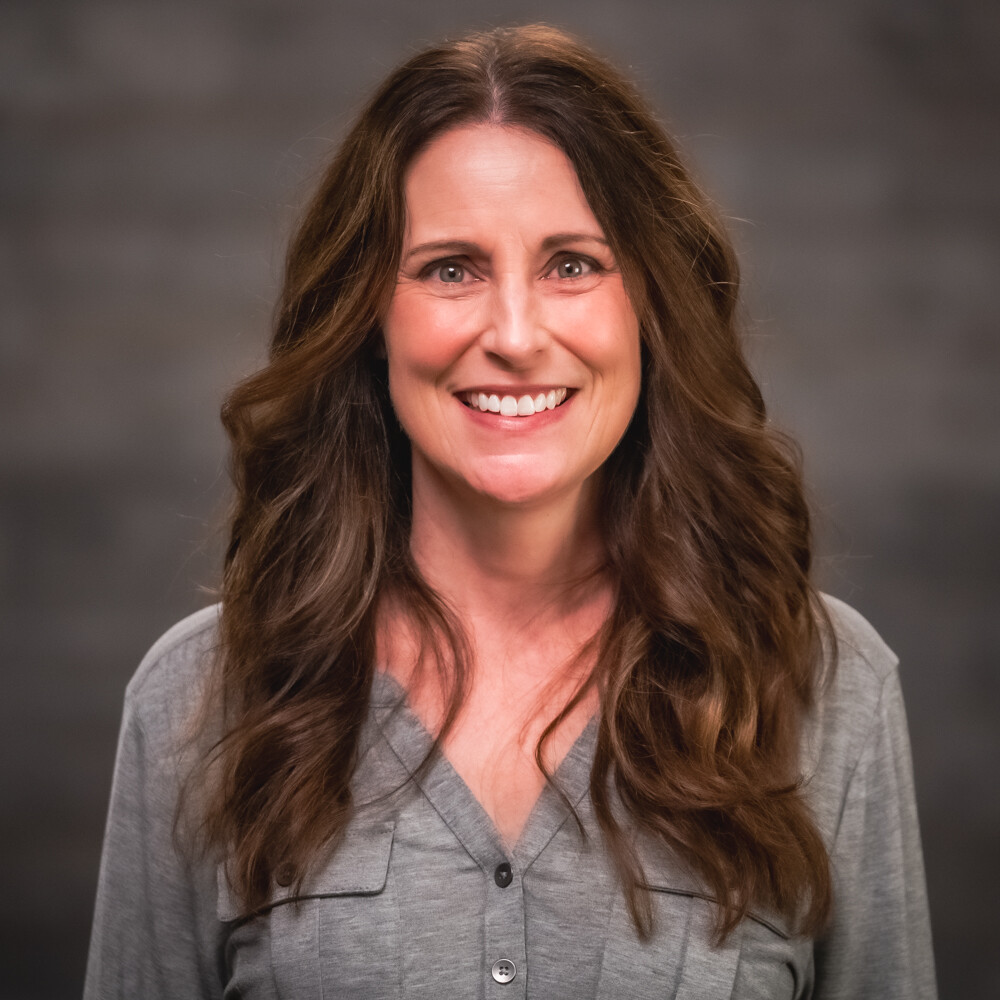 MEET BETH
As our Communications Team Project Manager, Beth Newlin is excited to be a part of ministry at her church home and the community she lives in. Beth is convinced there is no sweeter work than that within the Church. In her role, she will be seeing many projects from idea, towards creation and then execution. As detail oriented as she is, we couldn't be more excited to have her in this role!
A fun fact about Beth is that she lived in Germany for eight years growing up! She loves to travel in addition to her many other hobbies: baking, hiking, and watching movies. Welcome to the team, Beth!