The RHCC Staff team at Franklin is made of some amazing people who love the Lord, love to serve, and love to use the gifts and talents God has given them for Rolling Hills Community Church.
Meet the staff teams from our regional campuses: Nolensville NASHVILLE COLUMBIA HAYWOOD HILLS
Want to join this awesome team? Find current openings on our employment page
Filter By: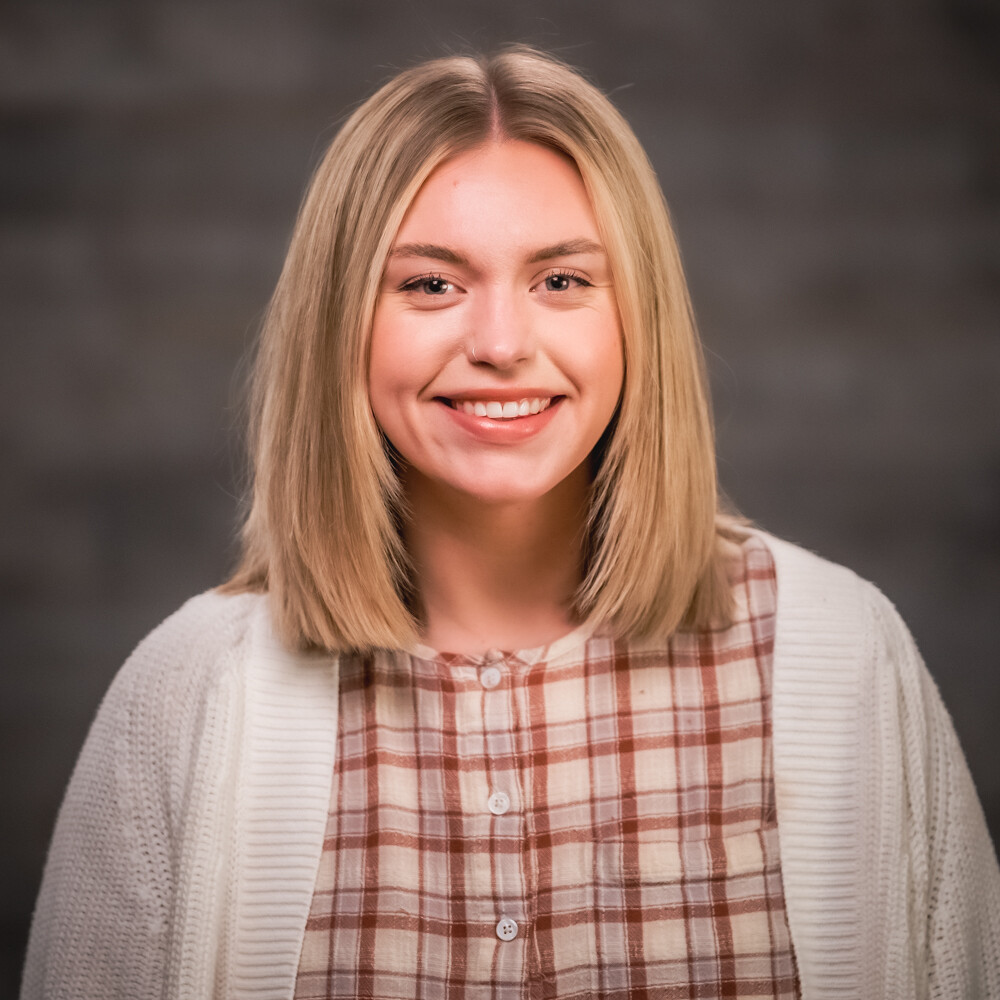 MEET LYDIA
As the Lead Graphic Designer, Lydia Massey is looking forward to utilizing the creative gifts that the Lord has given her to create things that help best communicate about what the Lord is doing through the ministries of Rolling Hills. Lydia believes if you allow the Lord to work in and through you, every day, in any environment is ministry.
In her free time, you can catch Lydia hiking, reading, traveling or weightlifting. We are so excited to have her join the Rolling Hills team!