The RHCC Staff team at Franklin is made of some amazing people who love the Lord, love to serve, and love to use the gifts and talents God has given them for Rolling Hills Community Church.
Meet the staff teams from our regional campuses: Nolensville NASHVILLE COLUMBIA HAYWOOD HILLS
Want to join this awesome team? Find current openings on our employment page
Filter By: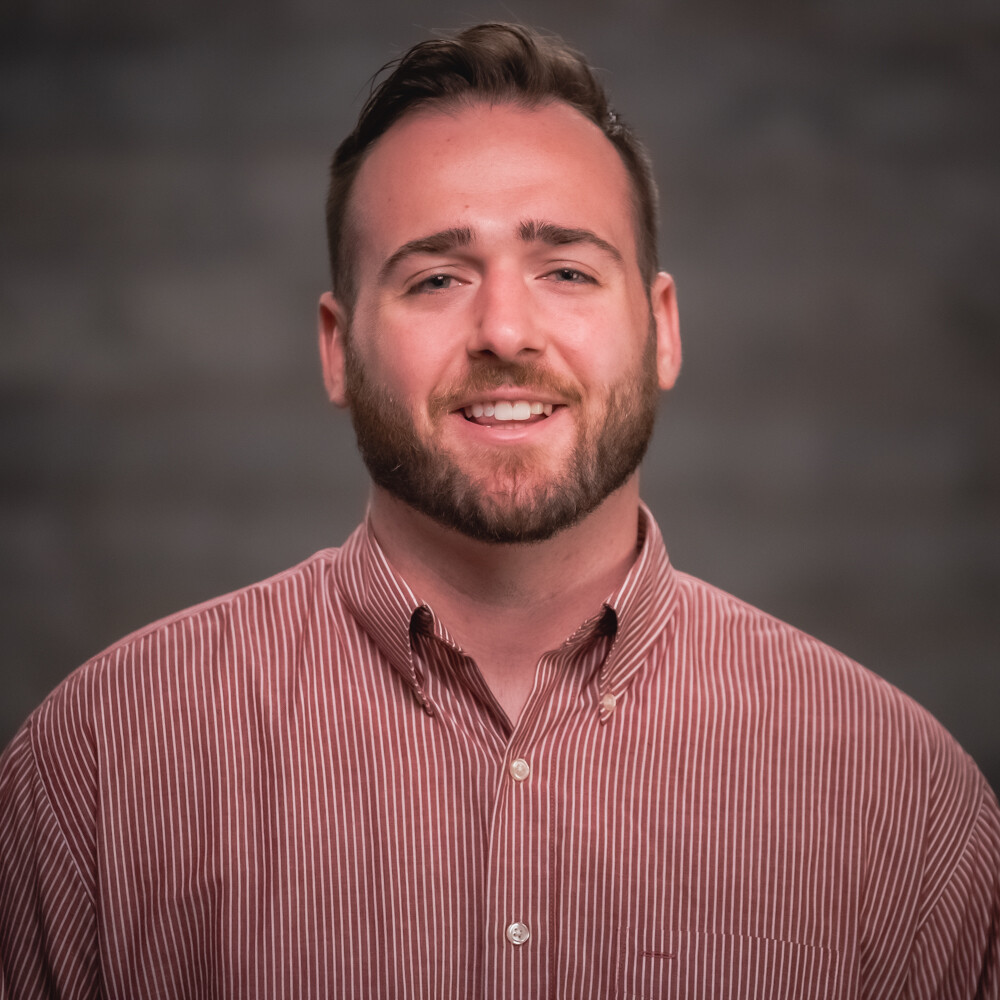 MEET KYLE
As Controller, Kyle Schultz is excited to serve the community and the body of Christ. He believes he can leverage his corporate experience to support our leadership team and make the best decisions regarding the day to day financial trends and future growth opportunities. He is also excited to deliver clean financial statements and help drive the success of the yearly audit!
Kyle loves to play basketball, box, hike, and enjoy the outdoors. He's an active dude! Welcome to the team, Kyle!