The RHCC Staff team at Franklin is made of some amazing people who love the Lord, love to serve, and love to use the gifts and talents God has given them for Rolling Hills Community Church.
Meet the staff teams from our regional campuses: Nolensville NASHVILLE COLUMBIA HAYWOOD HILLS
Want to join this awesome team? Find current openings on our employment page
Filter By: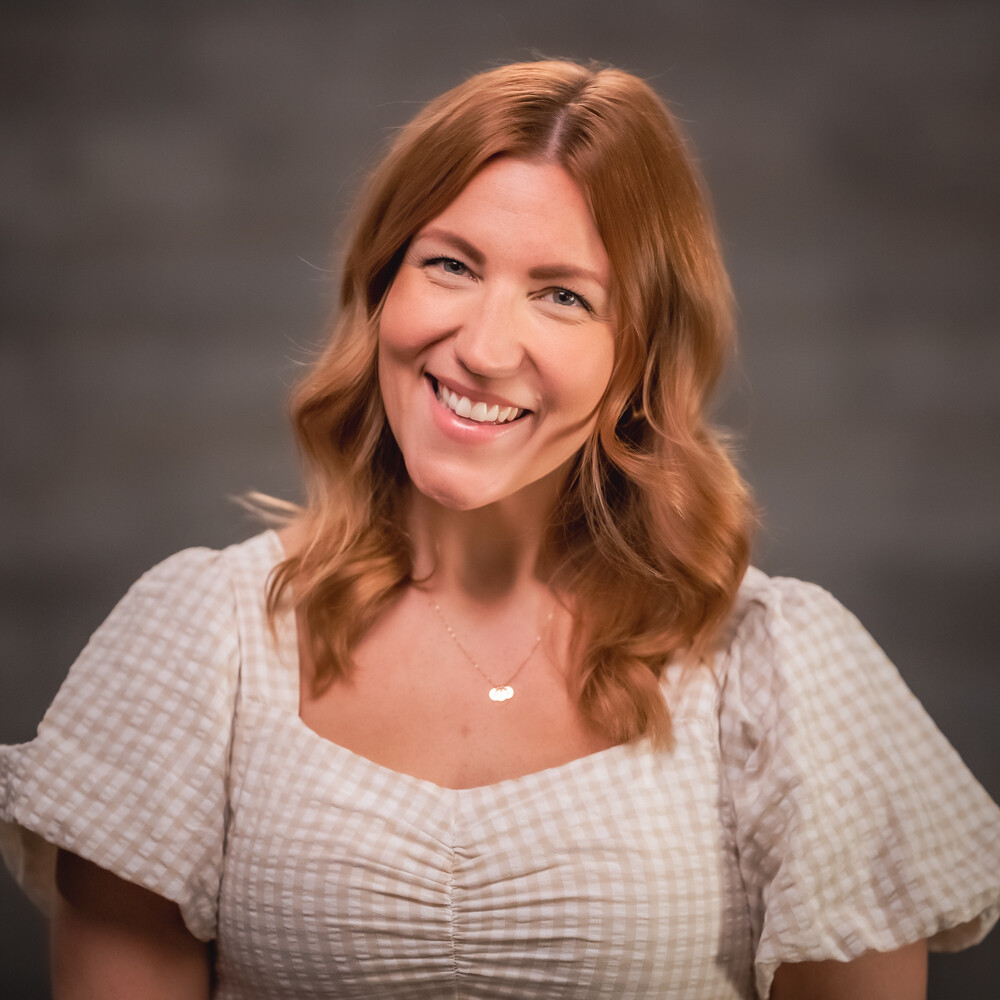 MEET SARA
As Franklin Learning Center Manager, Sara is excited about the opportunity to pour into teachers and help them succeed. She's also looking forward to getting to know and love the children. Sara believes God brought her family to Rolling Hills for a reason and purpose, and she can't wait to pursue her calling in the Learning Center.
Shopping, traveling and doing home projects are Sara's favorite things to do in her free time. A fun fact about her is that she has a fashion design degree! We're so happy you have joined our staff, Sara!