The RHCC Staff team at Franklin is made of some amazing people who love the Lord, love to serve, and love to use the gifts and talents God has given them for Rolling Hills Community Church.
Meet the staff teams from our regional campuses: Nolensville NASHVILLE COLUMBIA HAYWOOD HILLS
Want to join this awesome team? Find current openings on our employment page
Filter By: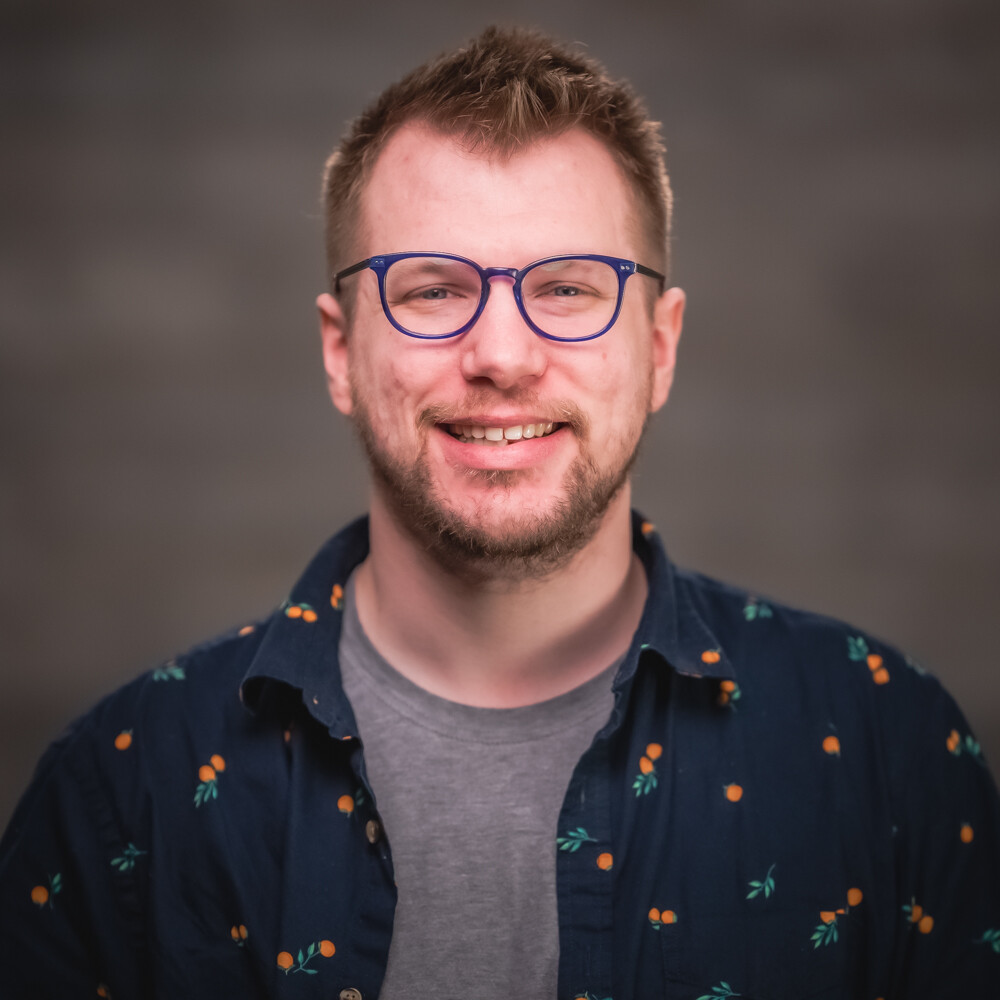 In joining the Worship Institute, Tommy Larsen is looking forward to developing new relationships and getting more experience in a career in ministry. Tommy feels there is a need for leadership in his generation and that God is calling him into that role.
In his free time Tommy likes playing disc golf, video games or practicing the guitar or piano. We're so happy to have you, Tommy!