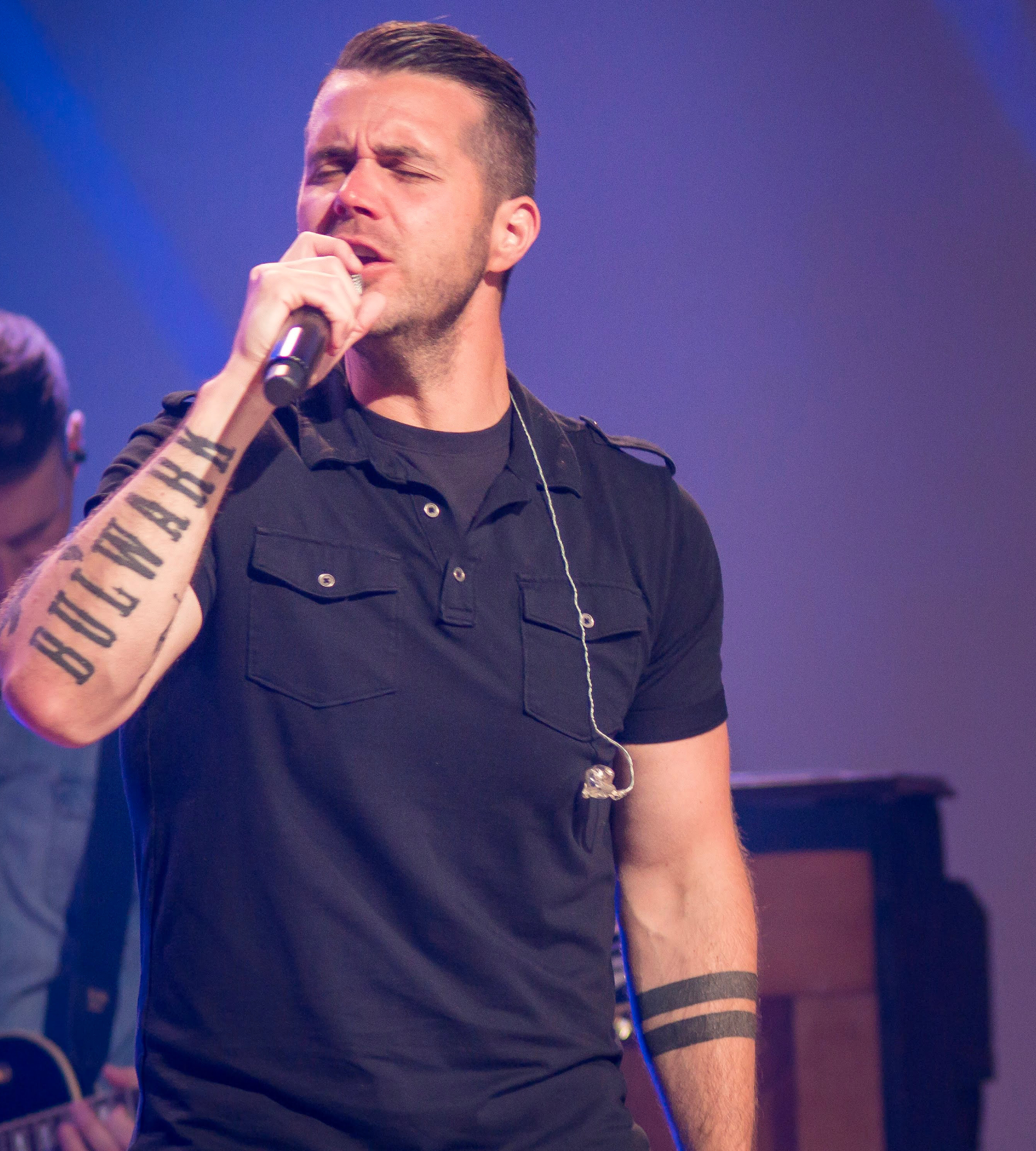 WE ARE GROWING INTO
THE LIKENESS OF CHRIST.
↓
We begin to look more like Him. We grow by the power of
God through the practices Scripture describes.
We are not a group of perfect people, we are a group of
redeemed people being made perfect. We are growing up together.
---
As we GROW UP,
we are

REACHING OUT to those around us
and GIVING ALL

of ourselves to build God's kingdom.