FIRST STEPS
BAPTISM
The first step of a disciple of Jesus is to practice what He practiced in Baptism.
It is an outward symbol of what God has done in the life, heart, and spirit of His followers and naturally follows Salvation.
For it is by grace you have been saved,
through faith–and this is not from yourselves,
it is the gift of God.
– EPHESIANS 2:8
NEW FOLLOWERS CLASS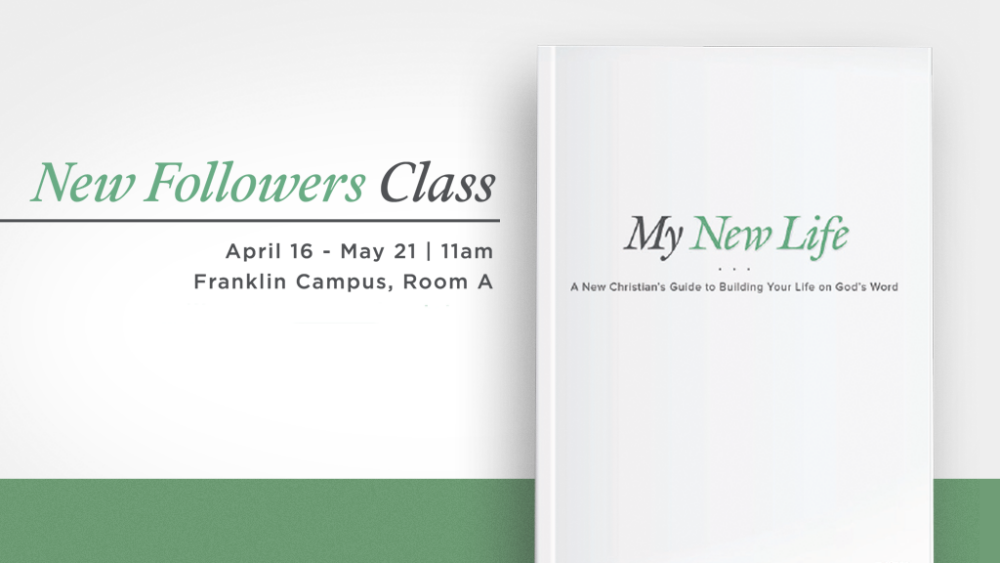 Helping New Believers Grow in the Knowledge of God's Word. The new Christian can become easily overwhelmed trying to figure out how to be a Christ-follower. For the believer to grow, it's necessary to have an understanding of God's Word, God's character, prayer, the gospel, and so much more. This study explains these deep truths in short and simple to understand chapters. This class, it will help a new believer grow in knowledge of God's Word and provide a foundation on which daily trust in Jesus will grow for the rest of their lives.
NEXT CLASS
6 Weeks | April 16-May 21 | 11AM
Franklin Campus, Room A
PARTNERSHIP
The next step is being committed to a group of other disciples.
This means being part of a church.
We call that commitment partnership.
We refer to church members as partners because that word really helps define the idea of what church "membership" is all about. It's not about gaining access to status or privileges the way that membership in a professional association or even a local gym describes. It's about partnering with like-minded believers to build a community of faith.
WHAT'S YOUR NEXT STEP?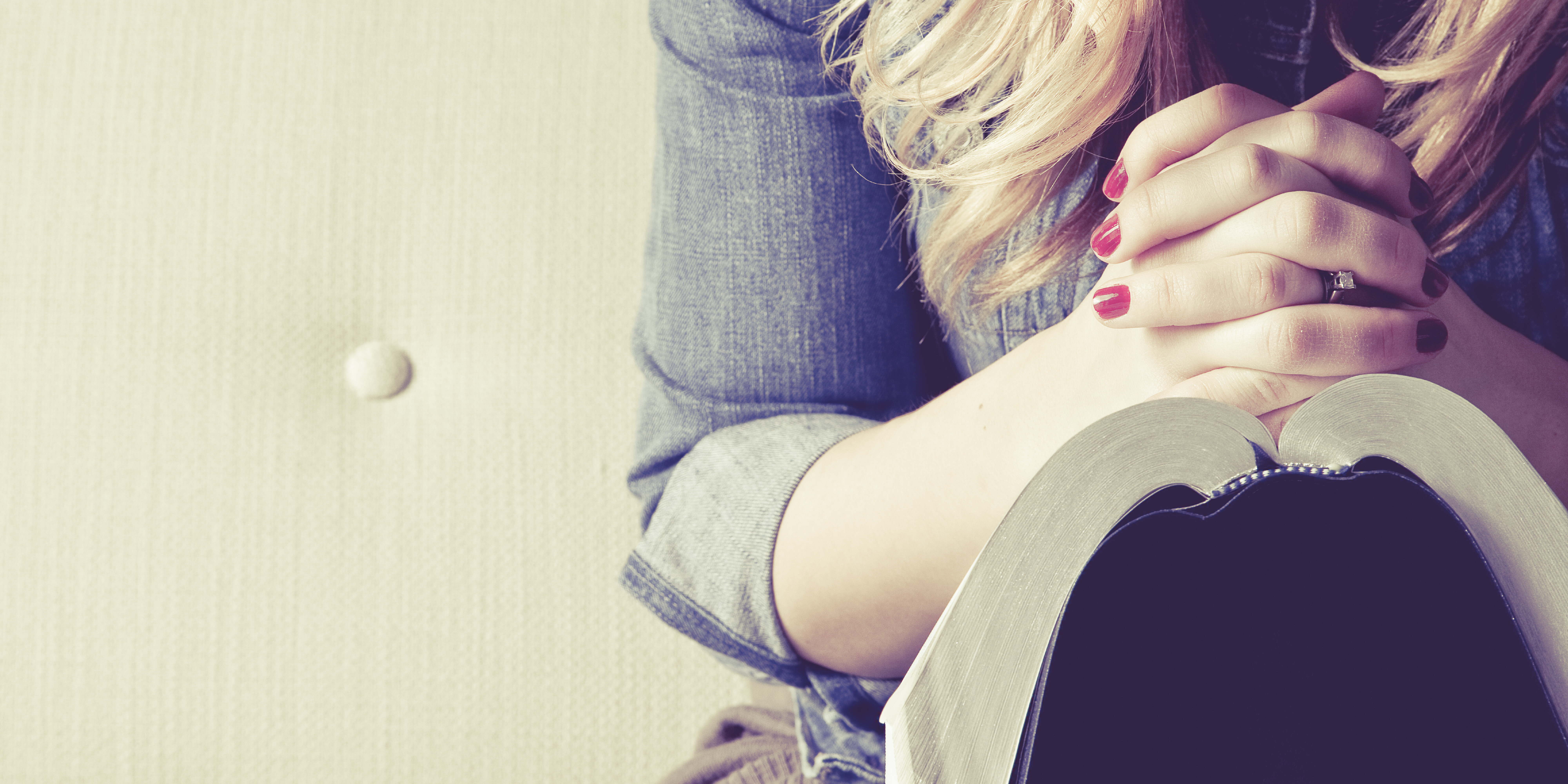 Are you ready to
place your faith in Jesus?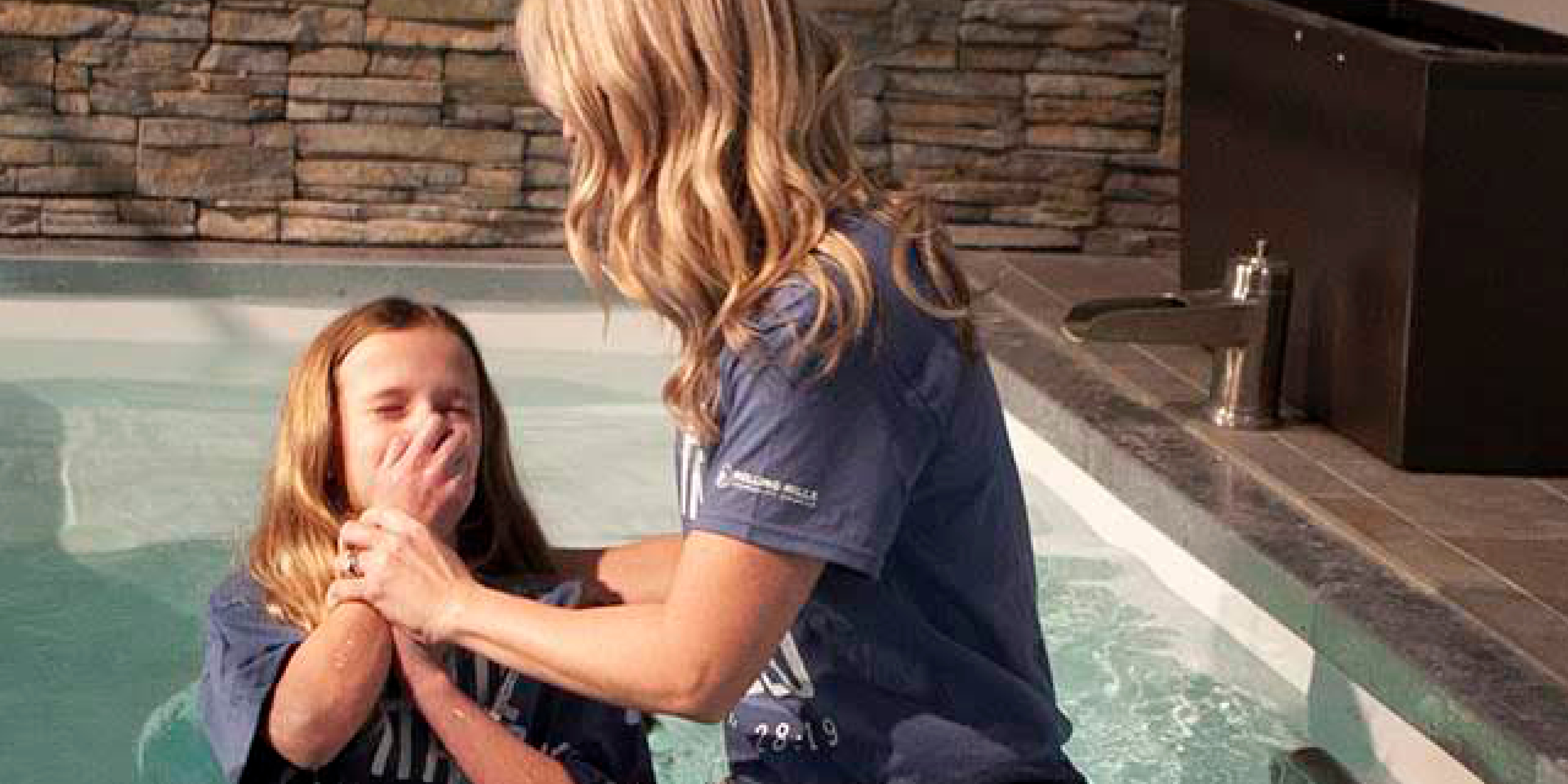 Are you ready to
be Baptized?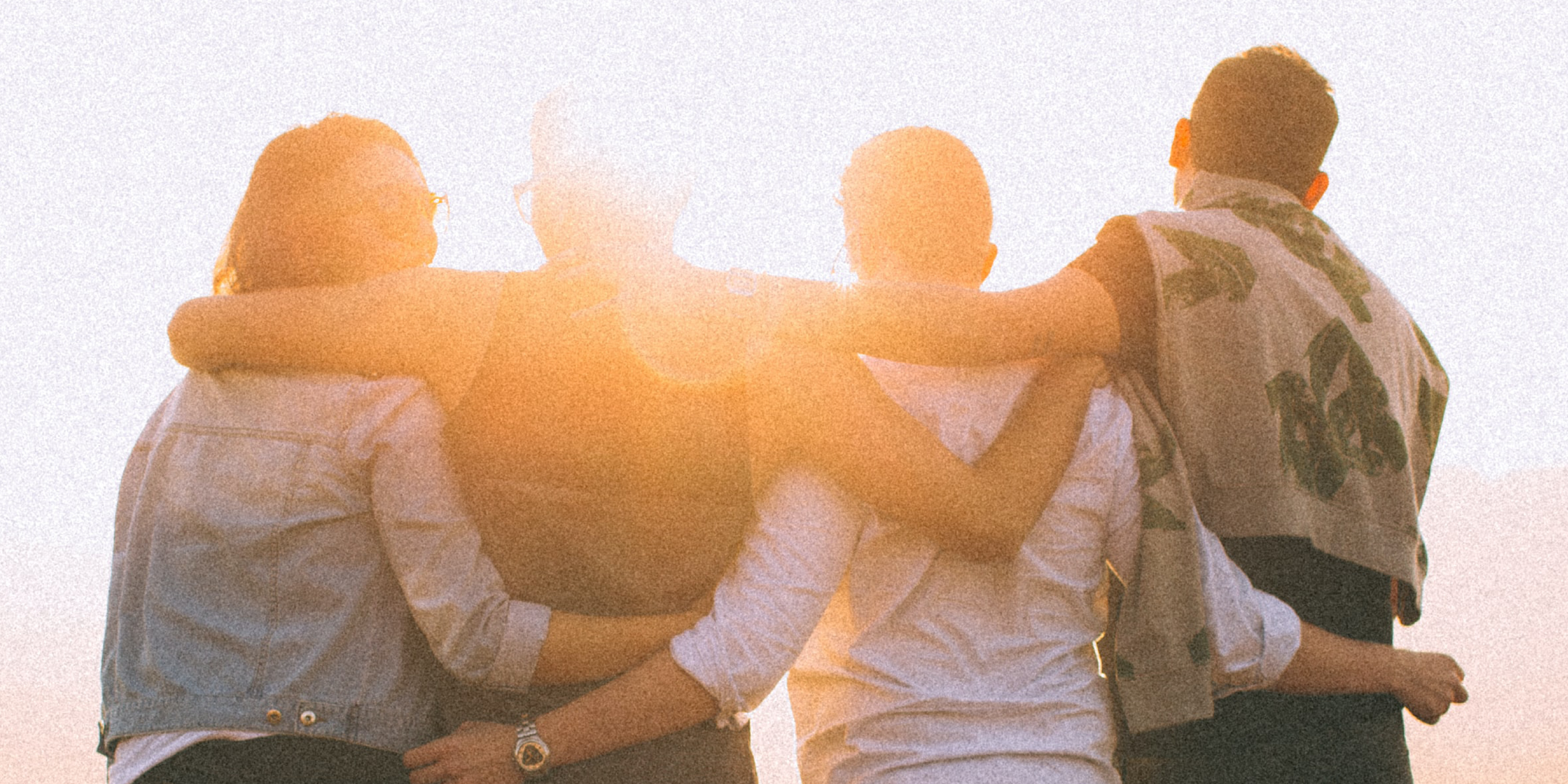 Are you ready to
become a Partner?


---