MONTHLY PRACTICE
HOSPITALITY
---
At its root, hospitality is the art of seeing other people as glorious bearers of God's image.
— Ashley Hales
---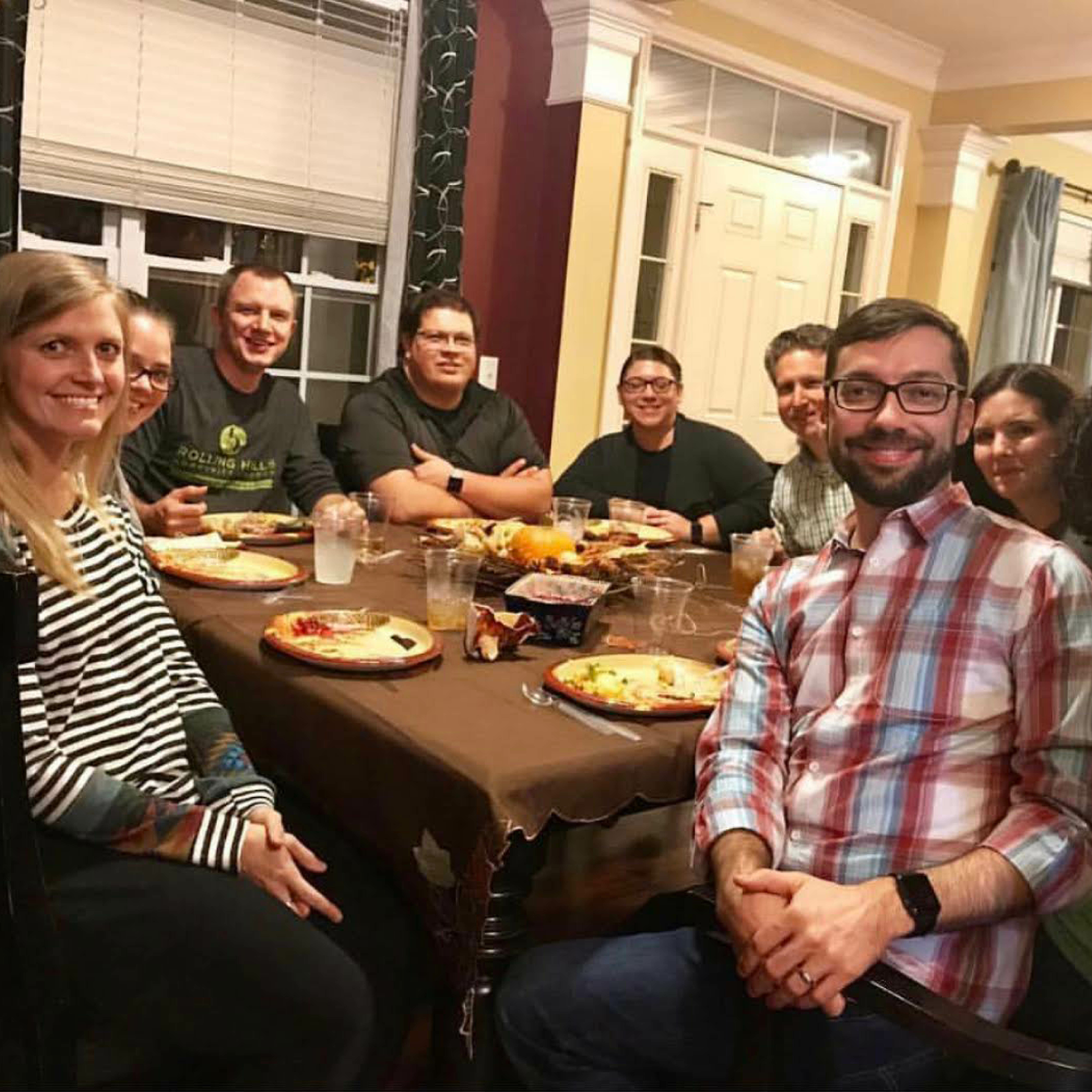 What if we saw the door to our homes as a door to the Gospel?
What if we saw our table as the best place to welcome others into what it means to be a follower of Christ.
It starts by opening your heart and your home to others.
It's less about entertaining and more about loving people.
That means welcoming them into your life and into the presence of their creator.
WHAT'S YOUR NEXT STEP?

Who are you going to welcome into your home?
Create a list of people to monthly invite into your home and into your life.
---
EXTRA RESOURCES
---