DAILY PRACTICE
PRAYER
PEOPLE OF GOD GROWING UP PRACTICES
< ALL PRACTICES WORSHIP >
---
All who have walked with God have viewed prayer as the main business of their lives.
— Richard Foster
Not one day should pass without disciples meeting God in prayer.

We GIVE ALL of ourselves in this effort.
---
In prayer, we get to

be with God,

hear from God, &

let God hear from you.
Prayer undergirds everything we do. By practicing prayer on a daily basis, you are reaping the greatest benefits of being part of the people of God.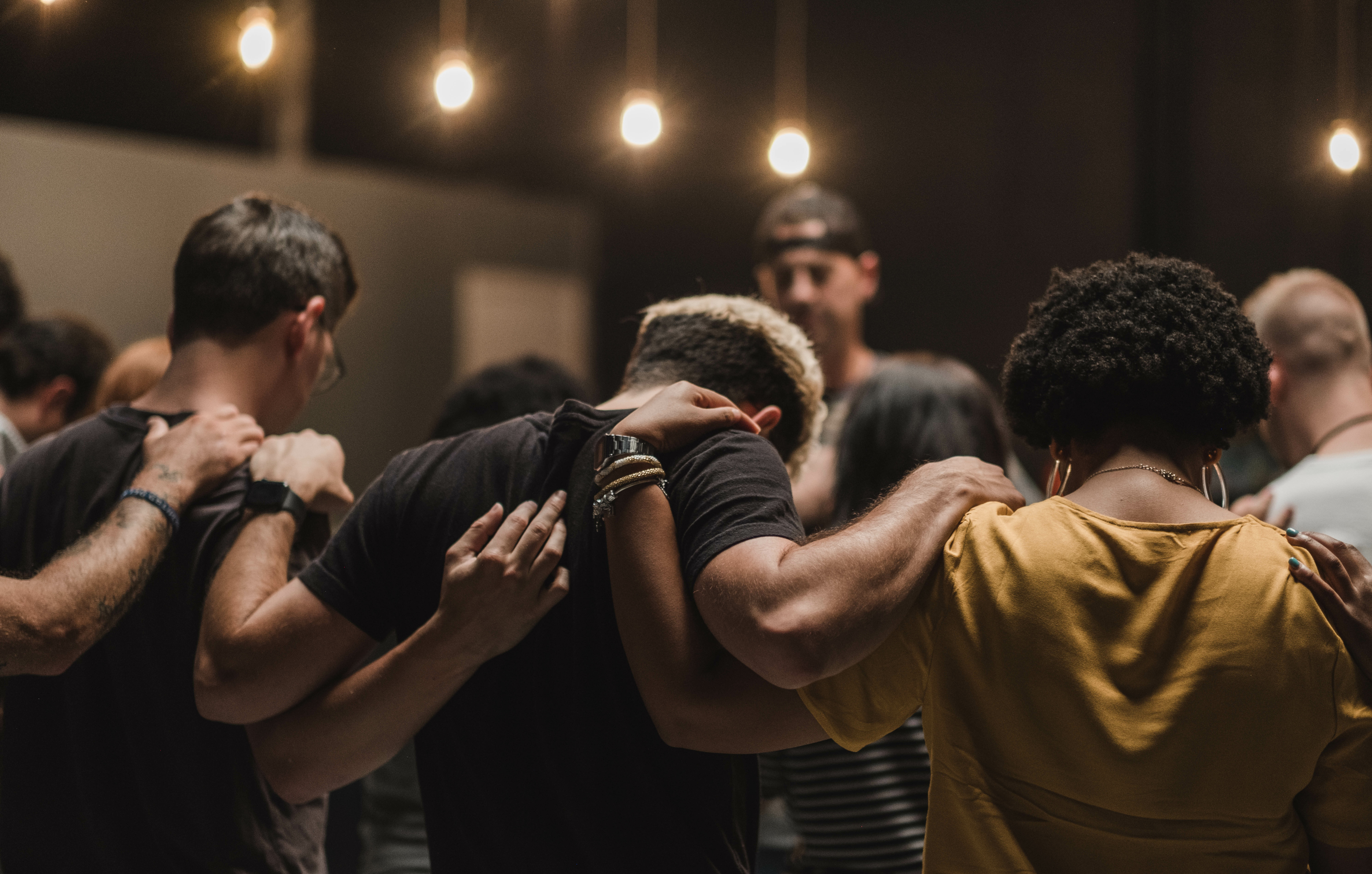 ---
Do not be anxious about anything, but in every situation, by prayer and petition, with thanksgiving, present your requests to God. And the peace of God, which transcends all understanding, will guard your hearts and your minds in Christ Jesus.
— Philippians 4:6-7
PRACTICAL STEP
Have an intentional plan to pray before you do anything else.
Before you grab your phone, go to God.
Here are two simple guides to pray.
ACTS
Adoration
Confession
Thanksgiving
Supplication
PRAY THE BIBLE
As you read the Bible daily, pray what you read.
Example: You read Psalm 23. Take a notecard and write down a verse that stands out. Take that card with you and pray through it throughout the day.
"Lord, thank You for being my shepherd and help me to follow Your lead."
---
WHAT'S YOUR NEXT STEP?



Are you praying daily?

Do you need prayer?

Do you want to be part of a prayer team?
---
EXTRA RESOURCES
---
PEOPLE OF GOD GROWING UP PRACTICES
< ALL PRACTICES WORSHIP >