WEEKLY PRACTICE
WORSHIP
PEOPLE OF GOD GROWING UP PRACTICES
< ALL PRACTICES SERVICE >
---
Worship the LORD with gladness; come before Him with joyful songs.
— Psalm 100:2
Worship is part of our human nature. We are worshippers by design.

The question is
what are we worshipping?
---
THE PEOPLE OF GOD GIVE ALL OF OUR
FOCUS, ADORATION, & PRAISE
↓
TO OUR CREATOR.
The practice of weekly worship is the people of God gathering together in the presence of God.
---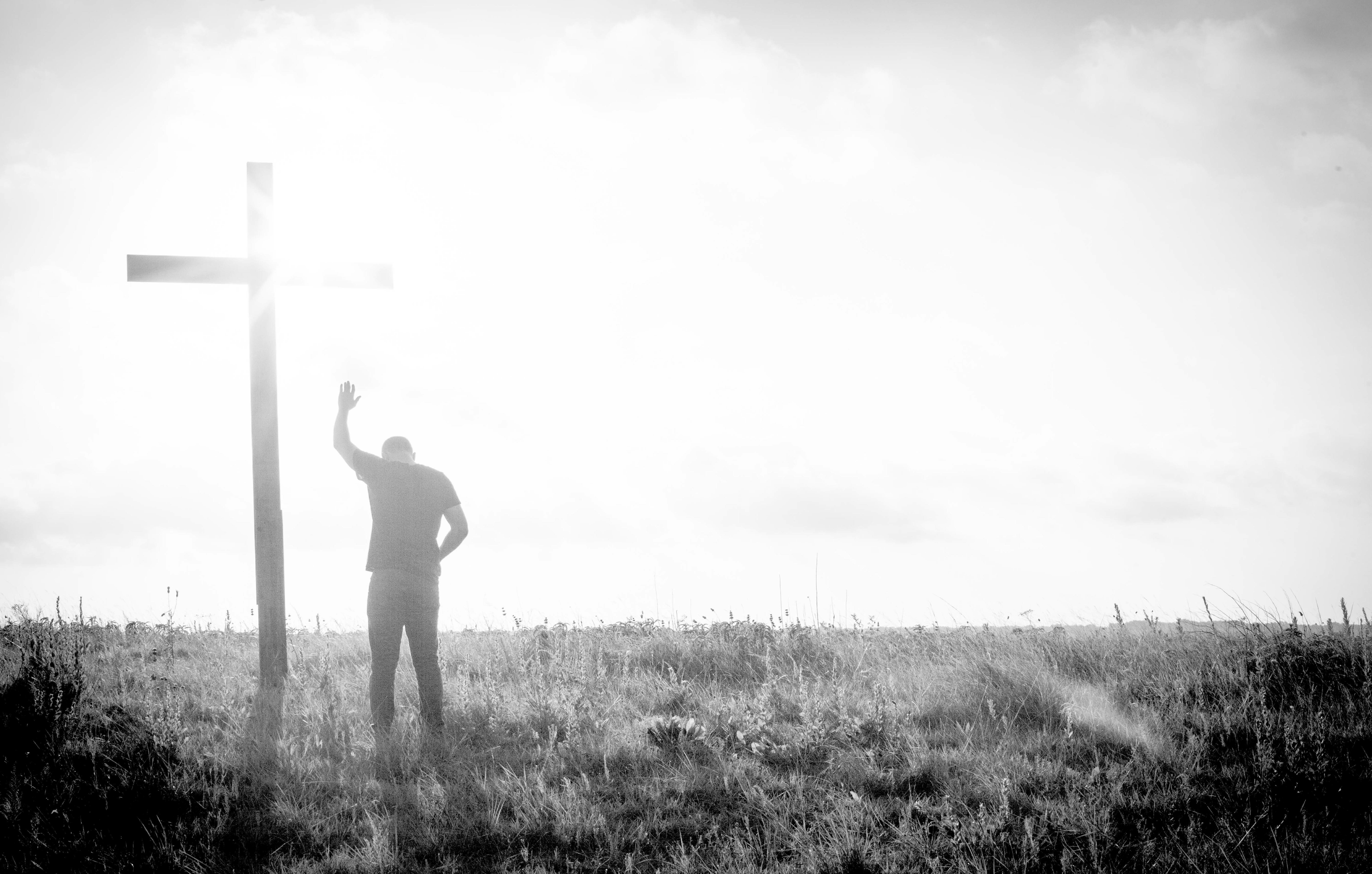 For in Him all things were created: things in Heaven and on Earth, visible and invisible, whether thrones or powers or rulers or authorities; all things have been created through Him and for Him. He is before all things, and in Him all things hold together. And He is the head of the body, the Church; He is the beginning and the firstborn from among the dead, so that in everything He might have the supremacy.
— Colossians 1:16-18
---
This practice seems so obvious. However, it is easy to neglect this fundamental practice as a result of all of the other things in life vying for our attention and time.
We must plan and prepare our hearts for worship. We must practice this habit together and model it for future generations.
Weekly congregational worship is the time set aside to culminate a week of daily worship and ignite worship in the week to come.
WHAT'S YOUR NEXT STEP?

Have you made a decision to make weekly worship a non-negotiable priority?
---
EXTRA RESOURCES
---
PEOPLE OF GOD GROWING UP PRACTICES
< ALL PRACTICES SERVICE >